"It was around ten o'clock on a blue and golden morning at the end of September and the BOAC Monarch flight from London had come in at the same time as four international flights."

007 in New York by Ian Fleming (1963)
In a collaboration with EON Productions and MGM Studios, New York's uber-new spy hub Spyscape is to host a brand new, wholly immersive 007 exhibition from early 2019! The first fully fledged 007 exhibition in New York for over thirty years, the new Aston Martin inspired celebration of Bond will open in early 2019.
"You can actually see how you'd measure up to 007."

New York Post
Honouring and heralding the real life spy heroes of the world (including Alan Turing , Virginia Hall and Edward Snowden amongst many others) Spyscape opened in the spring of 2018. A wholly contemporary space dedicated to the processes, procedures, skills, worlds and mindsets of what it takes to be a fully fledged spy, Spyscape has fast become a hot ticket in New York.
Not only honouring the real life history of surveillance, intel, encryption and an Eyes Only world, Spyscape is also wholly aware of the Bond world that frames all celebrations of spy-dom. It is currently hosting Missions & Martinis nights at the Manhattan venue and all manner of brand new technological wizardry, design acumen and interactive adventure will await Bond fans in 2019.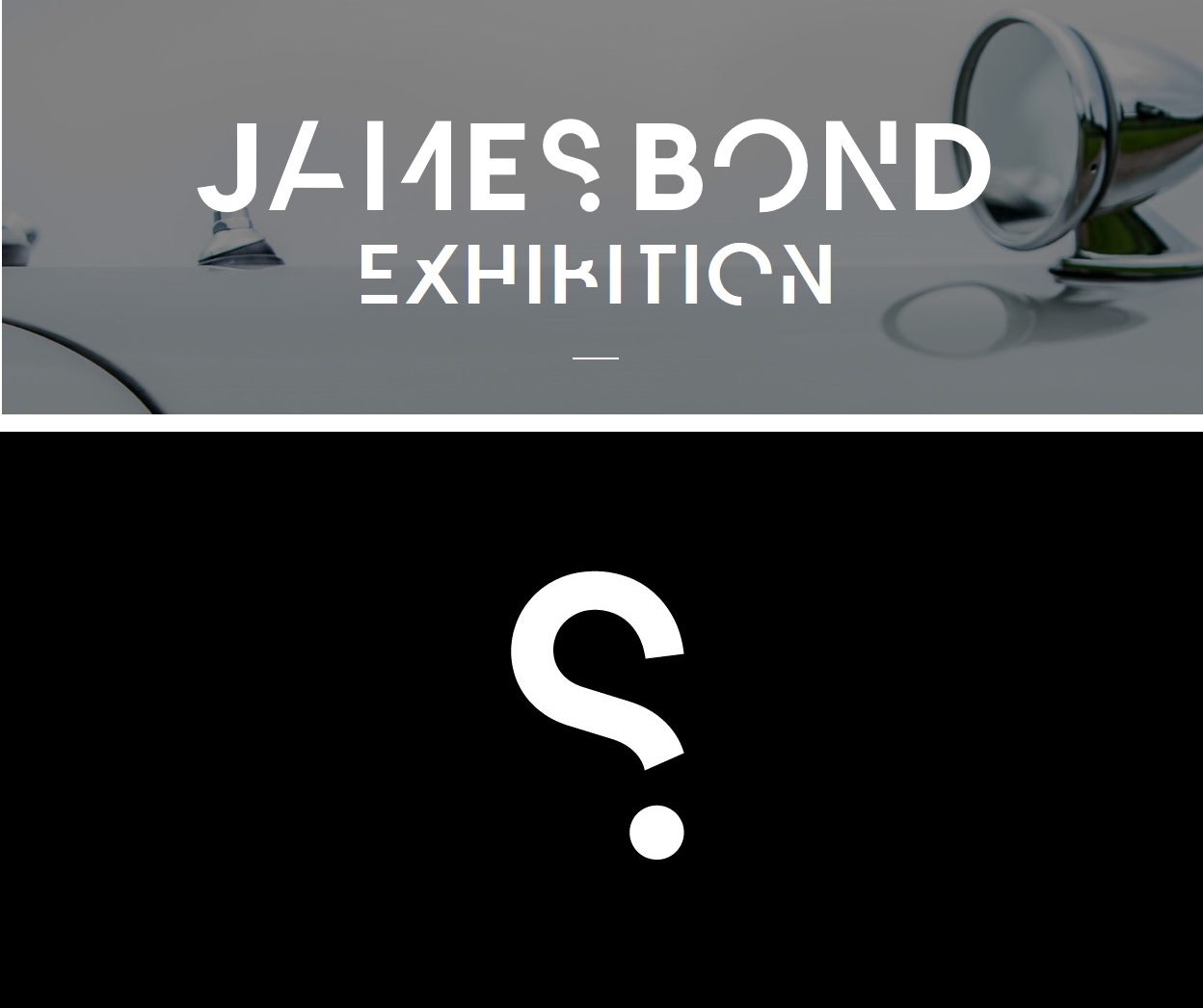 The new 007 exhibition will have a limited run so the demand for tickets is expected to be high.  Tickets go on public sale soon.
Spyscape

928 8th Ave, New York, NY 10019‍
‍Sat & Sun / 0900 – 2100

Mon to Fri / 1000 -2200
9:00 am – 9:00 pm
‍