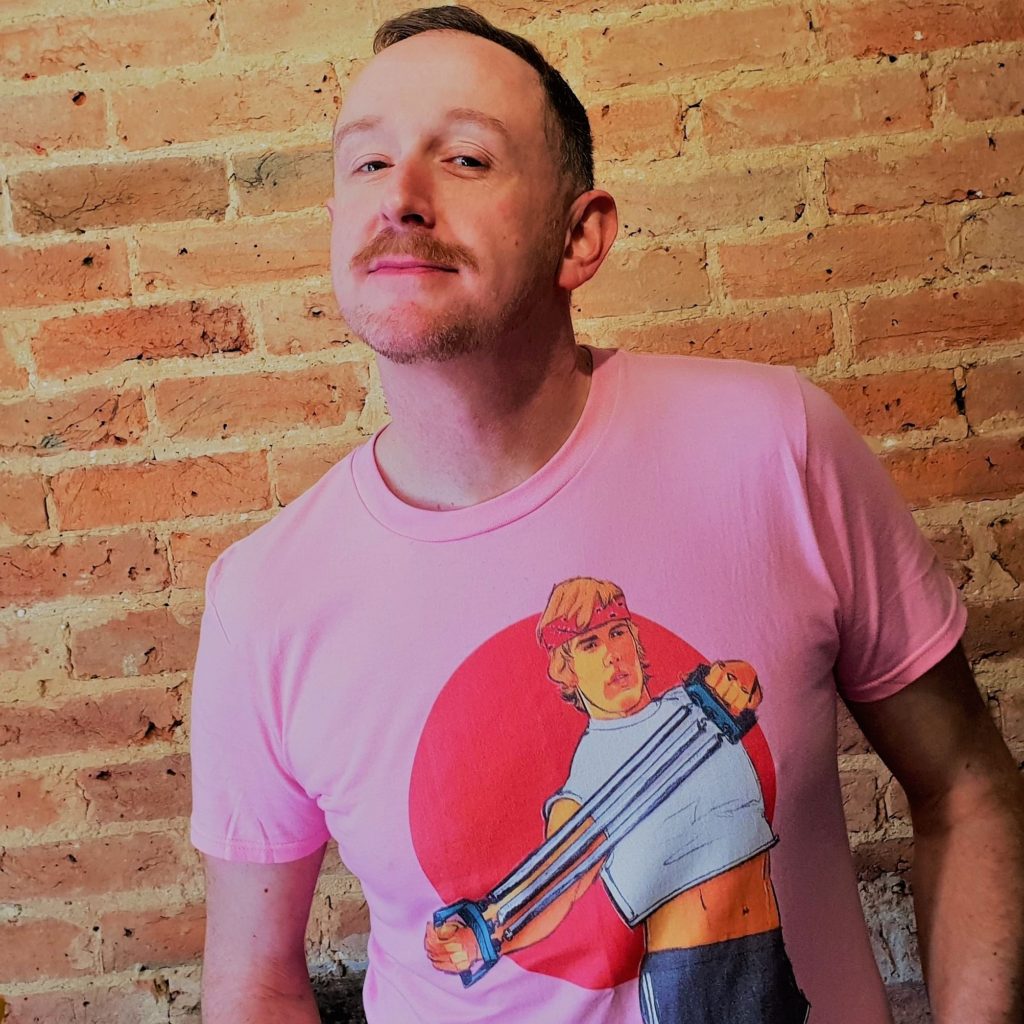 Mark O'Connell is a writer, author and pop-culture commentator.
He appears as a commentator guest and writer across various outlets including the BBC, BBC News, Sky News, The Sunday Times, BBC Scotland, Yahoo Movies, Esquire, Variety, Playboy, The Times, 5 News, Five Live, Talk Radio, Heart FM, The Guardian, The Sunday Express and more.
For various platforms he has interviewed a raft of artists – including in recent times composer David Arnold (Good Omens), actress Jenny Slate (Marcel the Shell With Shoes On, Everything Everywhere All At Once), documentary maker Mat Whitecross (The Sound of 007), Billy Magnussen (Lilo and Stitch, No Time to Die), Karen Allen (Raiders of the Lost Ark), composer David Newman (West Side Story), Dee Wallace (E.T. The Extra Terrestrial), and a rich list of Bond creatives, directors, actors, authors and more.
He is a warm witted punditeer, contributes to America's prestigious OUT magazine, The Advocate, Pride Life, Beige, Sabotage Times and various film sites. In 2012 he was chosen by London 2012 to be one of the official Storytellers of the London Olympics and had a column for OUT magazine entitled TALES FROM THE THRESHOLD about getting married in this gay and age.
Mark appeared in Sky Movies BOND'S GREATEST MOMENTS, headlined a POLARI literary salon at the Southbank Centre, and was a 'BBC Comedy Apprentice' on Jonathan Harvey's BEAUTIFUL PEOPLE (BBC2).
As a comedy writer he has written for a range of actors, directors and performers, sketch shows, sitcom projects, stand-up acts, promos, online shorts and the legendary Ronnie Corbett. His writing has featured on the BBC, Channel Four, Five, various Edinburgh Fringe productions and film festivals. He has worked with comedy legends Jon Plowman, John Sullivan, Paul Mendelson, and Jonathan Harvey (who Mark featured alongside in a BBC3 documentary, THE LAST LAUGH).
His debut book CATCHING BULLETS – MEMOIRS OF A BOND FAN is published by Splendid Books. With a Foreword by Mark Gatiss (Sherlock, Dracula) and a Prelude by 007 producer Barbara Broccoli ("Catching Bullets is a wonderfully funny and touching memoir… Cubby would be proud"), the book is a gilded account of growing up as an eccentric film fan in the 1980s (4 stars, TOTAL FILM / 8 stars, STARBURST / "loved it", Al Murray). CATCHING BULLETS was shortlisted for the 2013 POLARI FIRST BOOK PRIZE award.
Mark's second book is published by The History Press. A part prequel to CATCHING BULLETS, WATCHING SKIES – STAR WARS, SPIELBERG AND US is about how George Lucas, Steven Spielberg, a shark, two motherships, some gremlins, ghostbusters and a man of steel jumped a whole generation to hyperspace ("I thought I was the only person obsessed with every single thing written in this book, but fortunately for the rest of us Mark O'Connell is too." – Mark Millar, KINGSMAN, LOGAN, KICK ASS, SUPERMAN). WATCHING SKIES was named by THE ADVOCATE (US) as one of 'The Best Reads of 2018.'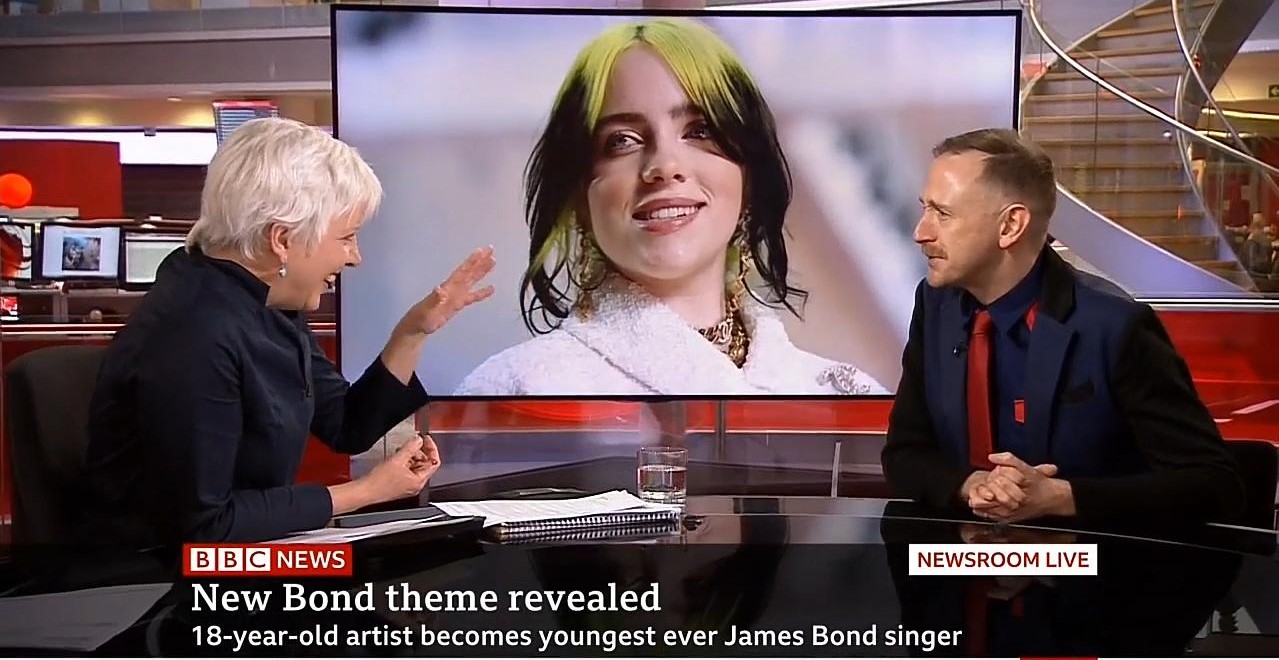 Mark O'Connell is represented by Vivienne Clore @ Vivienne Clore.
For all writing and media enquiries :
020 7497 0849