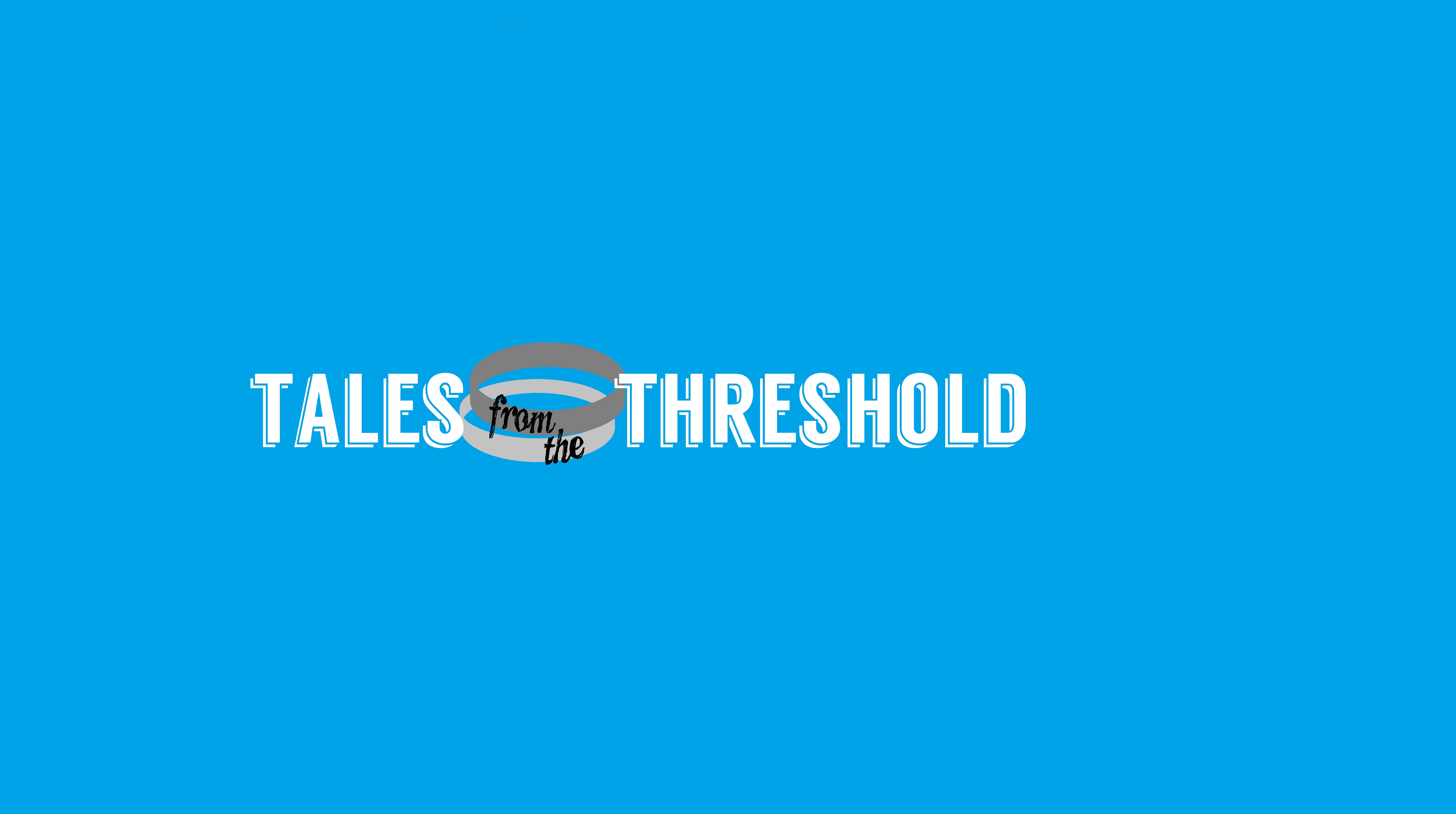 TALES FROM THE THRESHOLD

You are all cordially invited to a new writing project. TALES FROM THE THRESHOLD is a new regular column for America's leading LGBT publication, OUT. Detailing and exploring the exciting, treacherous and totally unknown path of getting [gay] wed in this day and age, the column details writer Mark O'Connell's experiences of getting on bended knee and rehearsing his "I do" without entirely knowing what happens next….
Getting on bended knee over the phone in Ernest Hemingway's house 4500 miles apart…

The comedy smut fairies sprinkle their comedy smut dust over a day searching for the right engagement rings and how the final trenches of the gay marriage battle could be based within….

How losing one's engagement ring can turn you into an obsessed Gollum and how quickly the engagement bubble can be stamped on when fate and back luck have other plans…..

An interview with the county wedding registrar turns into a quiz show we lose points on and why being given a wedding date you cannot change is terrifying…

Two gay men try navigating the [straight] bride world of wedding venues and realise that public displays of affection in-front of parents and family might need their own wedding day rehearsal….


There are no perks to being a wallflower when it comes to picking a florist and the truth, justice, and American way of a double queer bachelor party organized by two straight Best Men…