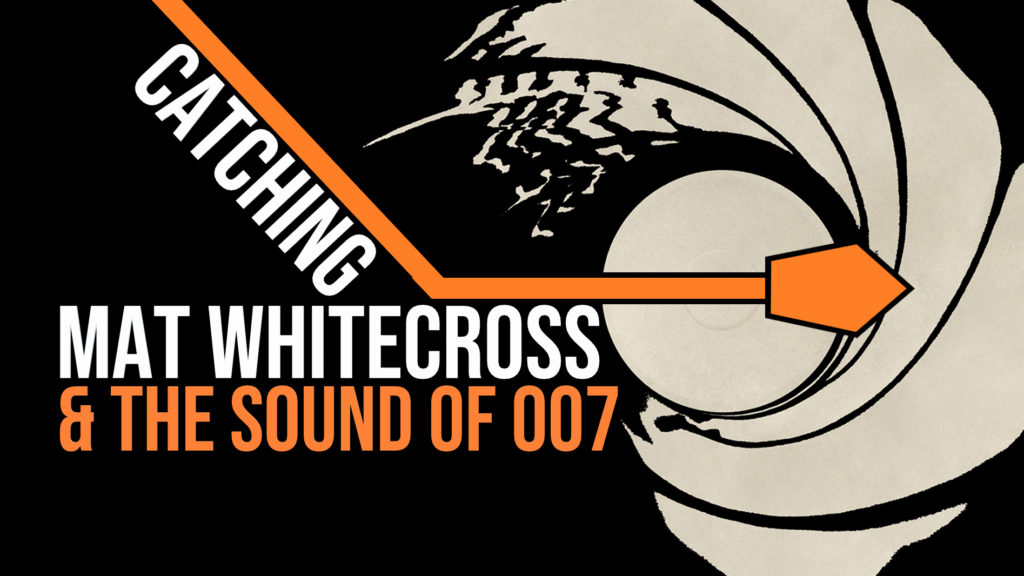 A Bond song goes round the world quicker than a Bond film.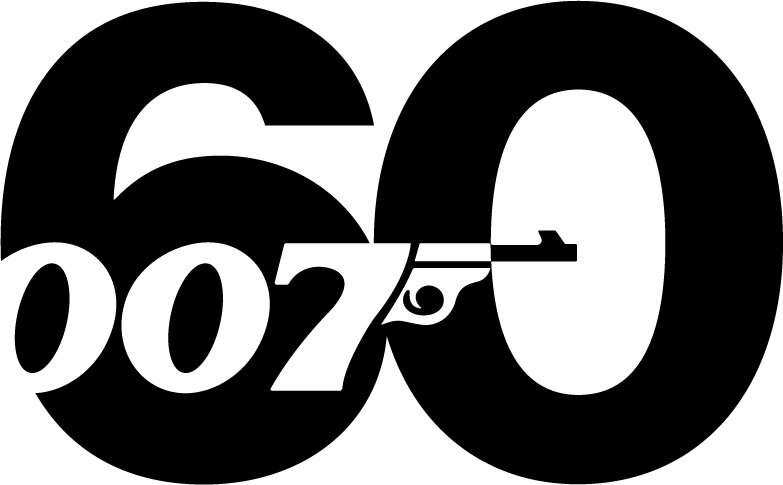 As the beautiful, rich documentary The Sound of 007 streams on Prime Video, I talk to its director Mat Whitecross about entering Bond's jukebox of spin, the process of making the project, his best Bond songs, his best Bond performers, John Barry, what notes hit the cutting room floor, what glories he found in the 007 archives, how he too may have shed a tear at The Sound of 007 in Concert and which Bond performer sung their hit down the phone for him.
A massive thanks to Mat for the musical insight, Bond chat and thoughts on what the future sounds of 007 could well be.

The Sound of 007 and The Sound of 007 in Concert are now streaming on Amazon Prime.