After much speculation, cold leads, even colder rumours, baseless nonsense and pure fictions masquerading as headlines, EON Productions finally pull back the silk sheets to reveal the real title to their twenty-fifth bullet – NO TIME TO DIE.
With a retro-minded military font brilliantly screaming dog-eared Len Deighton paperback novels covered in vacation sand and a blunter, harder edged typography more in keeping with 007 himself (or herself), NO TIME TO DIE pushes the masculine drives of our man James and proves the multitude of titles were merely the property of a maybe. Sharp, perfectly vague and an open gift to all title song performers this side of the Academy Awards, NO TIME TO DIE will be the marquee name of Daniel Craig's fifth spin of the 007 dice and not be the endnote suggestion as always touted by the press and social media, but a wilfully open-ended moniker that does as all Bond titles should – shout from the movie theatre roofs that not Bond is not only back, he will return. It appears that 'die' and 'kill' are the must-have title ingredients for each Bond's [alleged] final outing. Yet, there is a greater resonance to this title for 007 and the House of Bond. With a 1958 film produced by Albert R. Broccoli, written by Bond scribe Richard Maibaum, photographed by early Bond cinematographer Ted Moore and directed by the first 007 director Terence Young firmly in mind, the twenty-fifth bullet from EON Productions knows EXACTLY its heritage and historical resonance for our man James – it was the title of a 1958 Warwick Films production. Re-titled Tank Force! in the US, Cubby's film starred Victor Mature, Goldfinger song writer Anthony Newley, stunt man Bob Simmons and Thunderball's Luciana Paluzzi. It proved a valuable training ground for Cubby Broccoli when finally taking on the Bond series with Harry Saltzman merely a couple or so years later and its use again here is an astute tribute.
The poster font itself is certainly a curious detail. Designed in 1927, Futura Black has – like 007 – a long history of usage in popular culture. Various albums, books, TV shows, biographies, Bond actress merchandise, Sonny & Chers, Magic Mikes and even Bond publications have used the typography before. There is already a pulpy 1970s airport novel mixed with a 1966 jukebox visual note to this graphical unveiling that is not remotely wrong for Bond and a bit of bold retro thinking is no bad thing.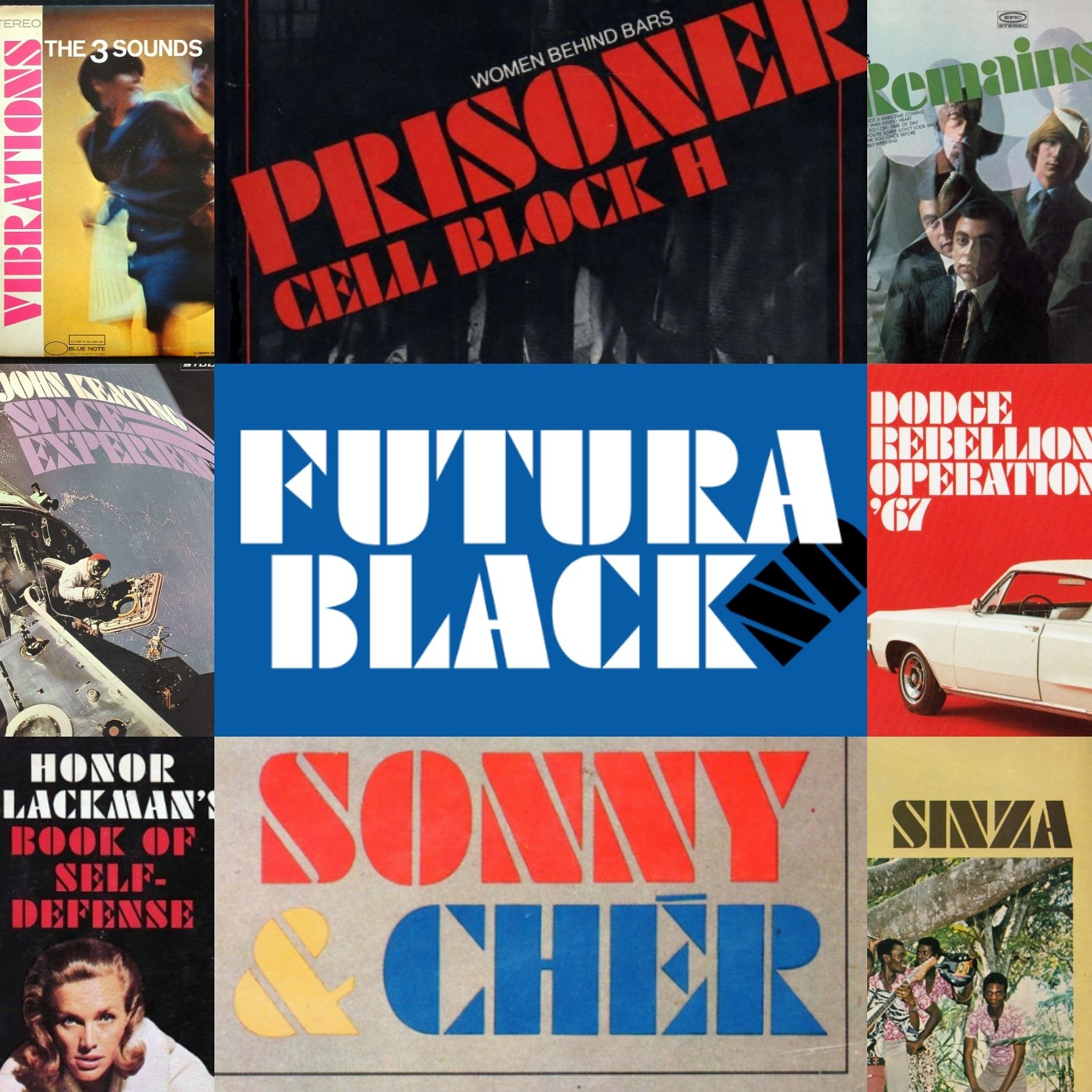 Top marks to EON Productions, director Cary Fukunaga and the branding team for taking Bond forward into his Double-O Seventh decade with a knowingly vintage zeal, a deliberately indefinite swagger, a historical relevance and a fledgling title that now shares the shelves of movie history with some of the most famous movie epithets of all time. There is no time like the present.
NO TIME TO DIE will be released on April 3 2020 in the UK and April 8 2020 in the US.